With the government's recent Covid-19 recovery roadmap, things are feeling a bit brighter in the events catering sphere & we couldn't be more excited!
With a long winter of restrictions, everyone is eager to get Covid-compliant events back & dust off our social diaries.
We have been adapting our catering services to suit the growing trend for micro-events- events for up to 50 guests.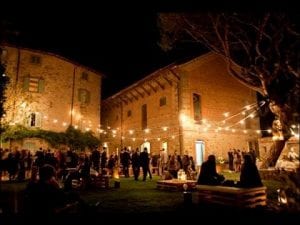 Where weddings, corporate events and private celebrations previously called for 'the more the merrier'. They are now being revived in a new way through the micro-events trend.
We are rethinking what social gatherings will look like in order to meet specific regional restrictions. Whilst continuing to deliver high-quality food and drink experiences.
Our Director, Vanessa Gilpin said, "As we ease out of lockdown, micro-events are becoming a popular way to plan gatherings without risk of cancellation."

"'Our caterers were flexible in order to cater for this. When wedding numbers were restricted, they quickly adapted their services. Finding new markets of customers who wanted great food for intimate numbers."'
We help people who are planning events including weddings to easily find handpicked caterers, food trucks and bars in Scotland. Over 30 popular Scottish food & drink businesses have joined as suppliers, showing that the industry is eager for opportunities to reach new customers.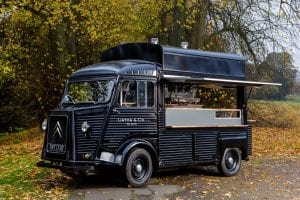 Lara from Linton & Co, a Perthshire based coffee-truck, stated that "AndMunch is great for us as a business as it allows us to reach a wide audience through a streamlined, easy to use platform."

"It's a fantastic opportunity to showcase the wealth of Scotland's independent event catering businesses, especially during the current climate."'.
With optimising rising events & festivals had seen a massive increase in demand since the announcements were made. A busy season of events is ahead as restrictions continue to ease. Now is the time to start looking into catering options that will add some flavour to your celebration.