Office Party Planner?
You & your co-workers have come up with a set of great ideas, but now you need to work on fine-tuning the details. We are here to help with some top tips is your planning the office party.
Whether you're organising an in-house party, family fun day or a themed evening event, we have pulled together some tips to help you create a corporate party to remember.
Audience
Work out who will be attending the party. Will it be your clients, stakeholders, employees and or their families? Once you know who will be coming, you can work out a headcount and what angle to take.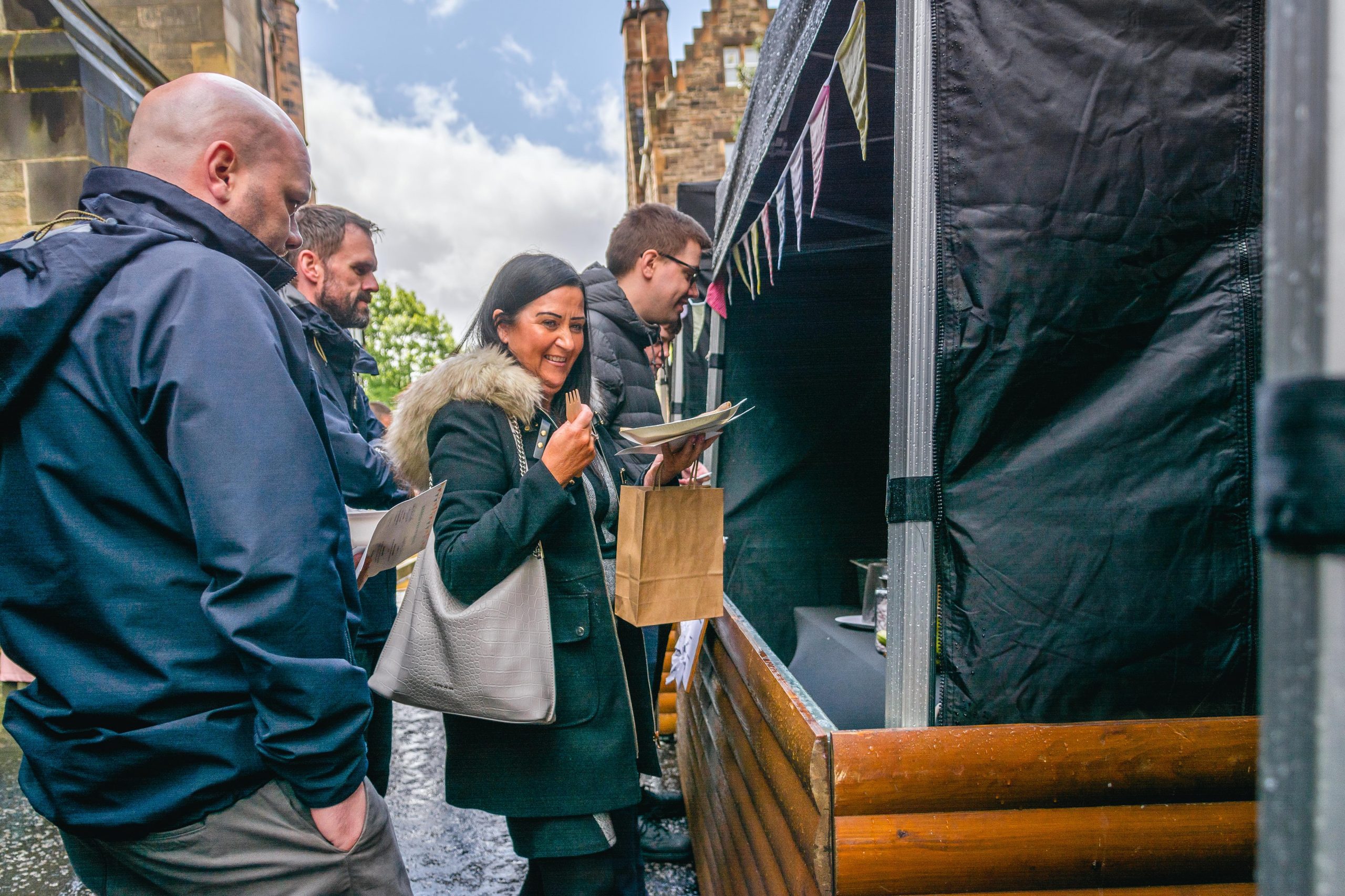 Without an approximate headcount, making plans can sometimes be challenging. You do not need a definitive number until a week or two before the event, but you need a rough estimation to get started!
Date & Time
Christmas parties have a short time-window but when your planning a party at any other time of the year there is a lot more flexibility with dates & times.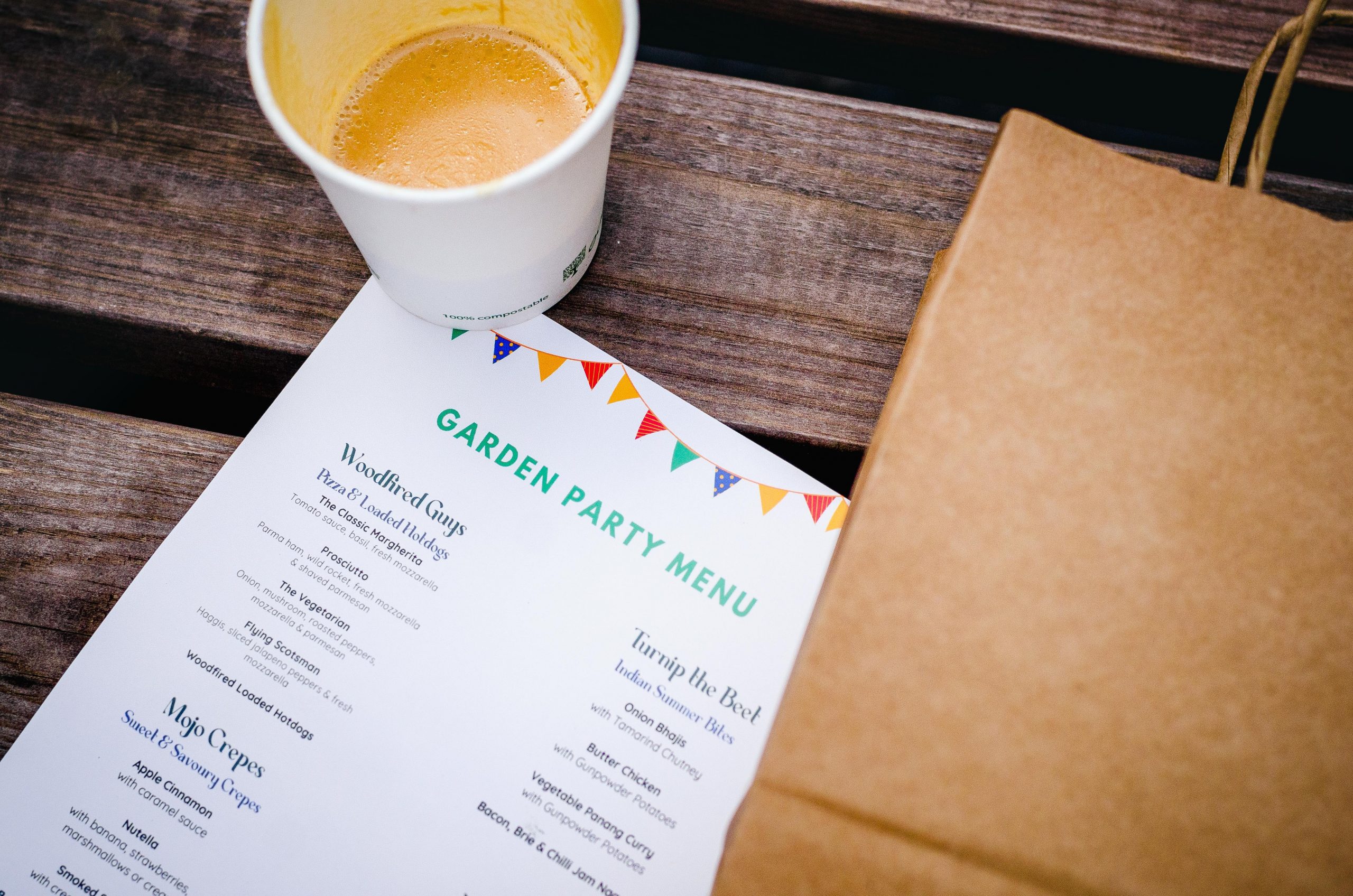 If possible, you want to organise the event for a time when most employees are not on holiday. This will differ depending on who is attending and peak times within your company. It could be spring or late summer; for others, early autumn may work best for a end of summer gathering!
Choosing the right day of the week is equally important.  Each day will have its benefits and drawbacks and can influence event turnout. People may have other commitments over the weekend or be reluctant to go out mid-week. 
Ask around the workplace to gather information; depending on your staff's wants and needs, you can get creative! For example, will you plan a family-fun day to allow the event to take place over the weekend if people have child-care commitments? or will you organise a lunch or brunch during the working day or plan a day off to host a themed ball. 
 At AndMunch, our various catering styles provide many ways to plan the perfect office party! Enquire with us today for a bespoke, streamlined event from start to finish. 
Theme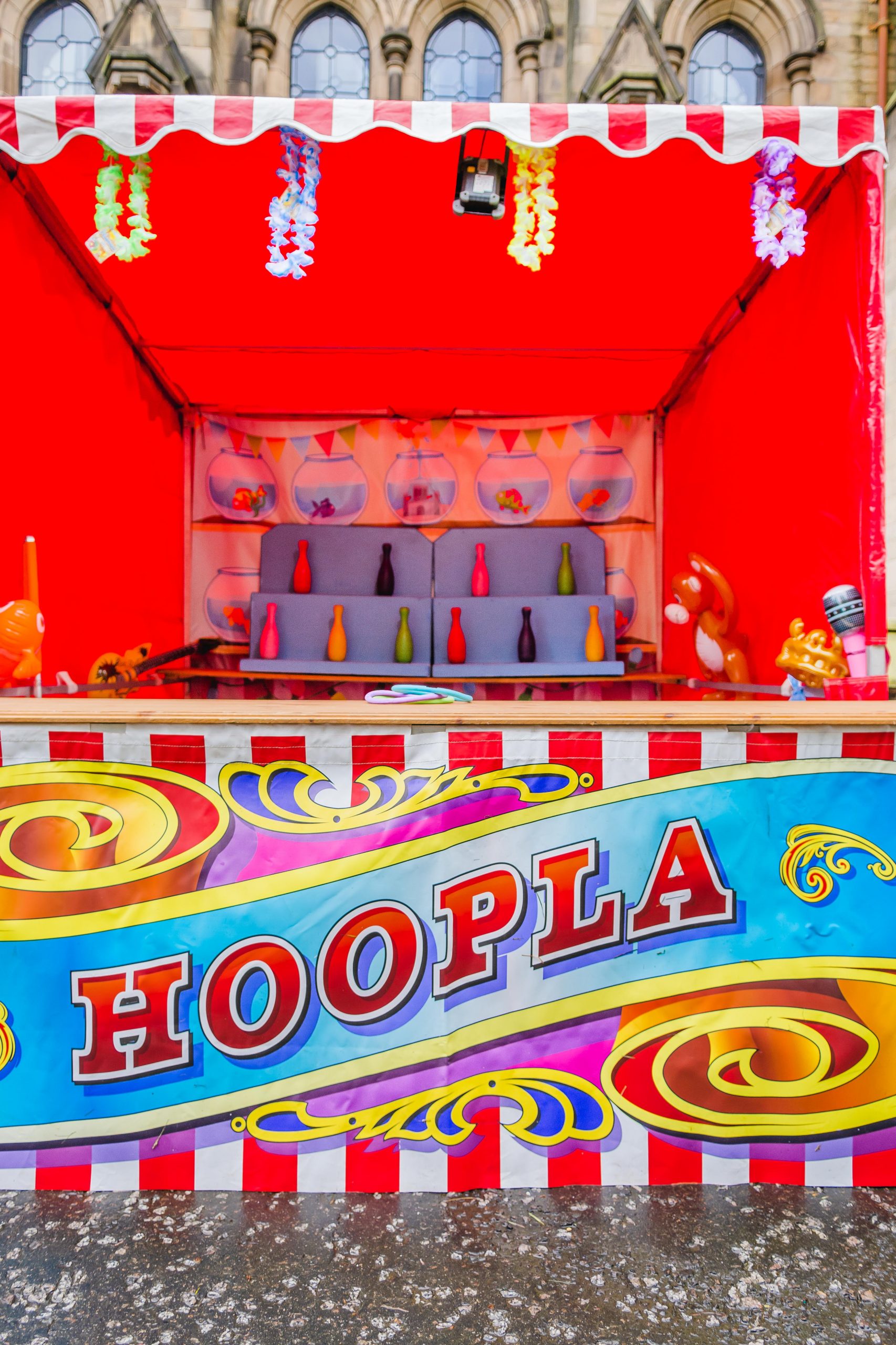 When organising a corporate party, a great starting point is selecting a theme for your event.
Themes are optional, but they can get your employees or clients excited and provide a great build up towards the event.
Whether it is a colourful carnival or festival styled party, themes can add fun and make it easier for others to interact. They also can assist in planning colour schemes for the decorations, menus and types of food and drink that will be served and even help decide on the venues for the event to take place.
Venue
 If its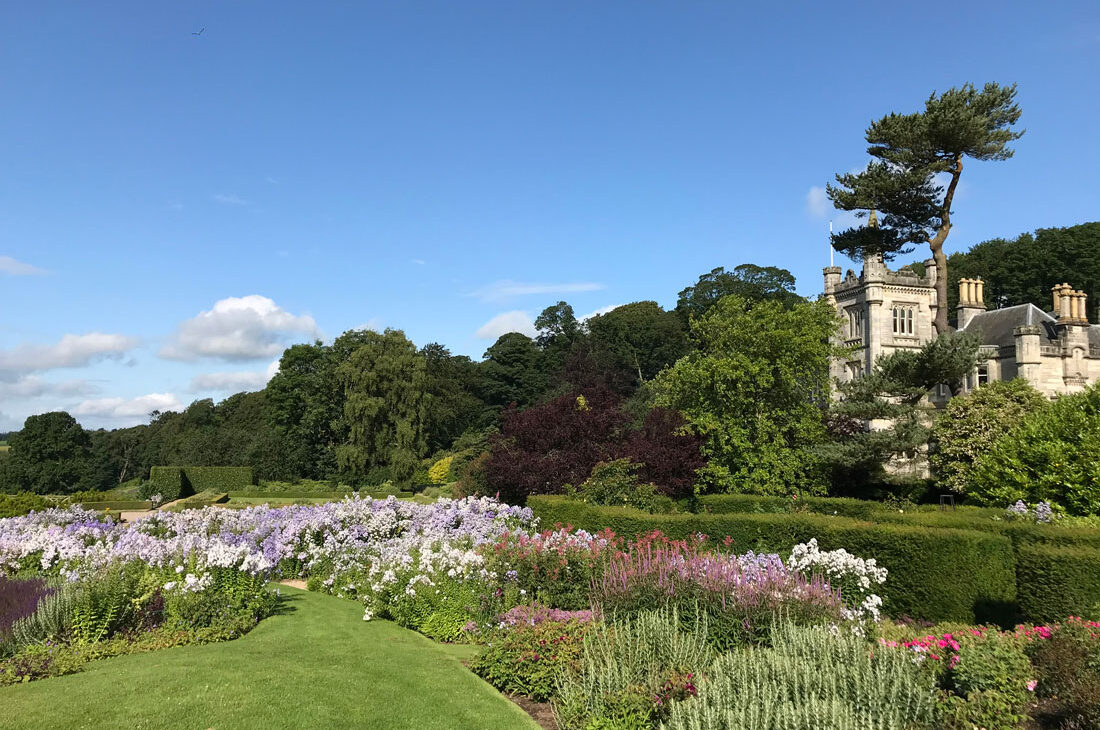 a summer party, make the most of the weather & get outdoors. 
Location is crucial, so if you want people to attend, the venue must be accessible for everyone to travel there and back.
When planning a corporate party, taking the team out of the office for a day can be an enjoyable experience but make sure you have adequate transport arrangement to get your team there and back easily.
AndMunch works in partnership with some of the most beautiful locations in Scotland. Whether you're looking for a venue close to your area or a picturesque castle hotel in the highlands, we'll be able to sort something that fits your event. Check out some of our partner venues:
Or you may decide to bring the party to your own office space.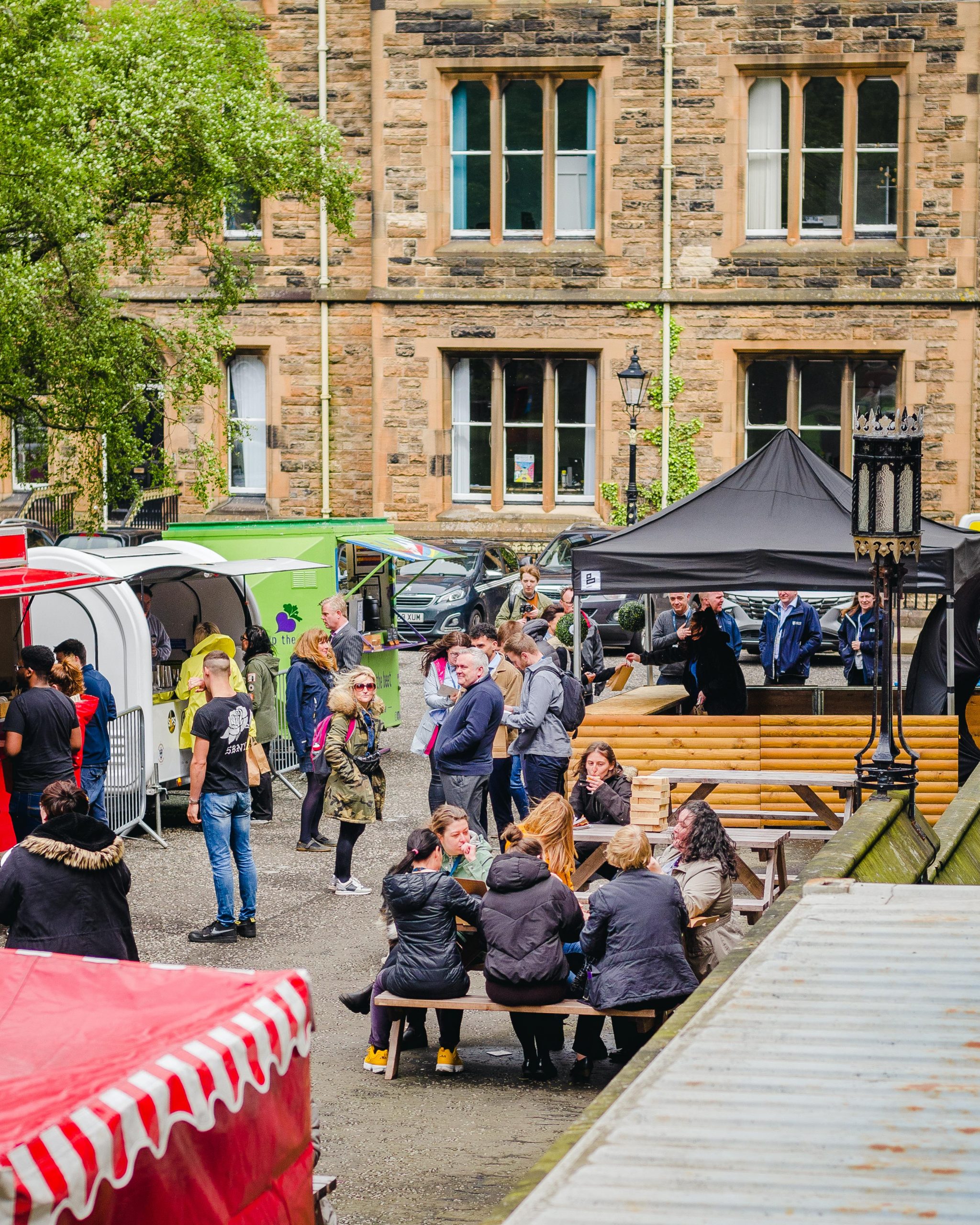 You can get inventive and ready the space for your event. After all, you don't want your employees or clients to feel like they are attending a meeting! Using decorations, lighting, chair covers, personalised menus, quirky catering options like food trucks and hiring some entertainment can add that party feel to your event! 
We can help find the perfect venue or work towards turning your own space into the event you visualise – a foodie haven with delicious, high-quality food and drink caterers. 
Food
The food you serve is a crucial element of the party and we love going above and beyond to make your event catering unforgettable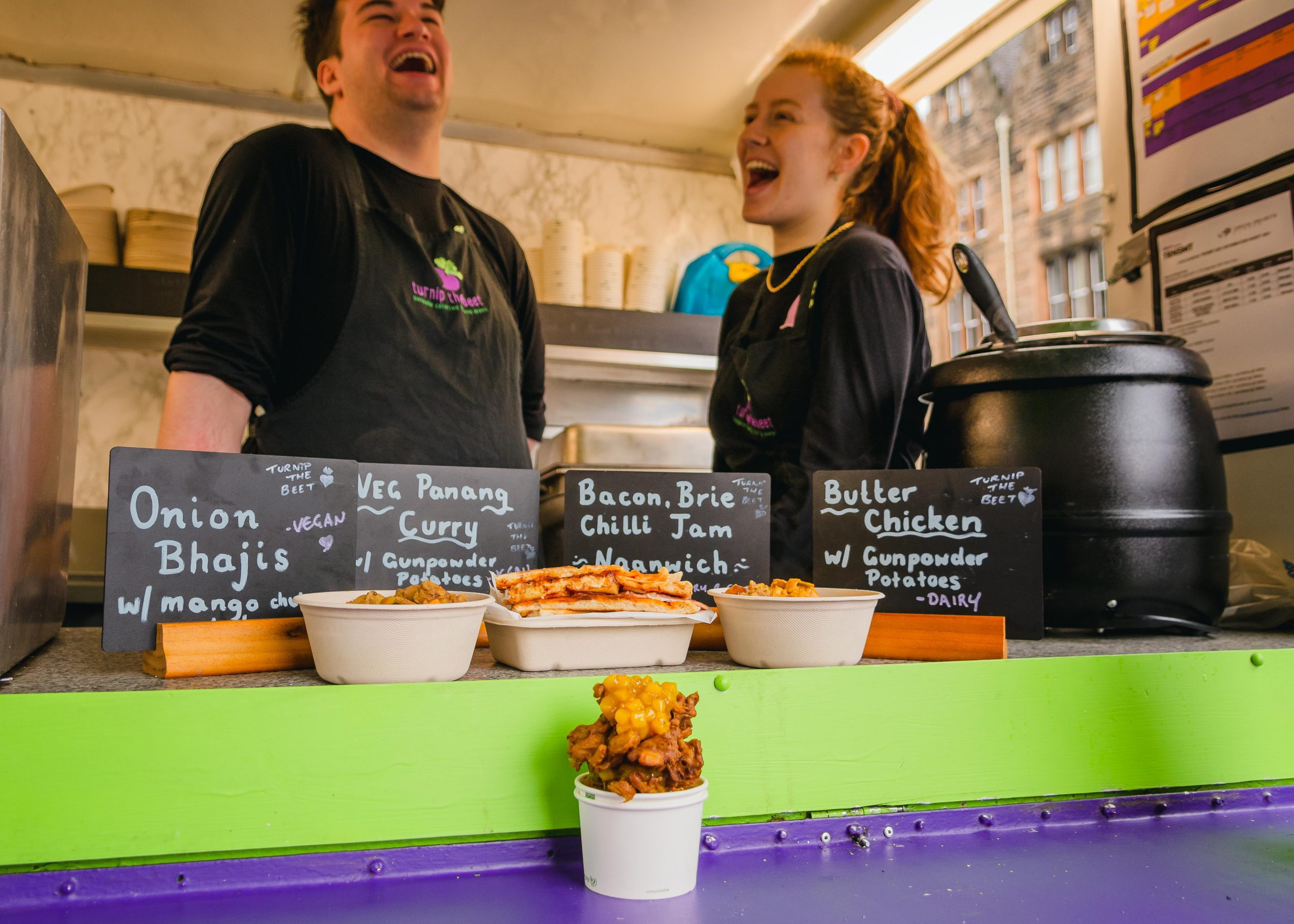 Those stale sandwiches and fussy finger-food will not bring joy to your guests. At AndMunch you can choose whatever food and service style you prefer, but remember to consider any dietary restrictions of your guests'. If its a large-scale event consider having multiple food trucks where your guests can help themselves.
Your event catering can be a great opportunity to bring entertainment through food. Why not sweeten up your colleagues with some delicious ice-cream and sweet treats? Spice things up with some authentic Mexican street food or watch as your hand stretched Neapolitan style pizza is made inside a wood fired oven.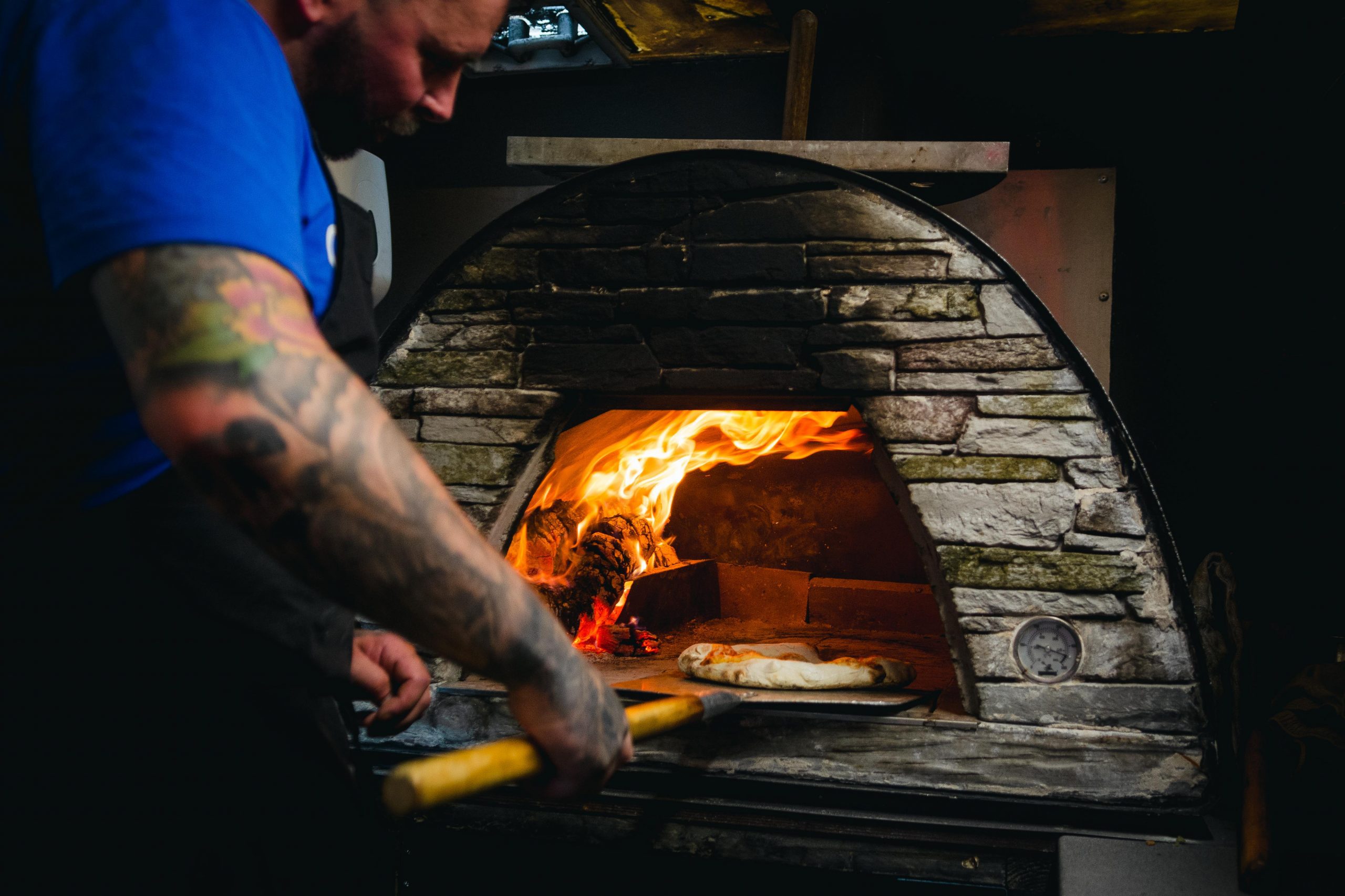 A personalised menu is also a great way to WOW your guests. Name a burger or cocktail after your colleague, you can even add your brand colours to the decor.
Drink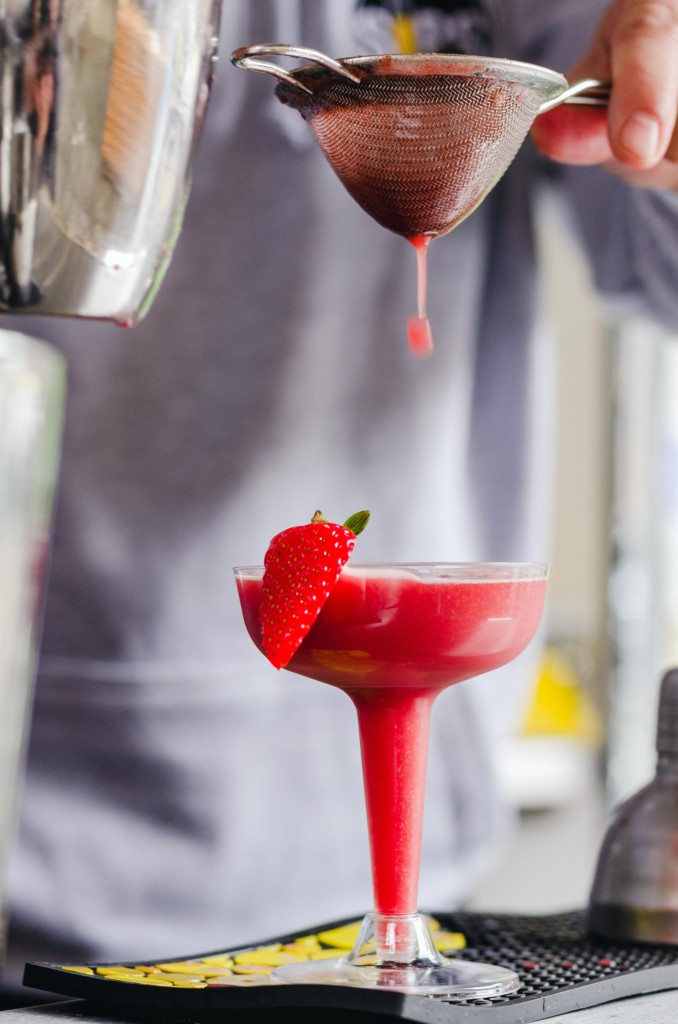 Tasty drinks at your event are necessary; a quality drinks menu can create the talking point of the event and keep it going. Fortunately,  we have some of Scotland's best drink suppliers. Have your guests in awe with theatrical serves from The Dispensary Bar or some tasty mocktails made by Sip Events; if you would rather have some caffeine opt for some artisan coffee from Riley's Coffee.
Whatever you decide, our caters have fantastic menus to explore and provide a flexible, bespoke customised service.  
Top Tip – To ensure a fair distribution, you can organise the drinks tab into vouchers to be given to guests beforehand, or if you decide on table service, a set number of bottles per table. 
Happy Planning!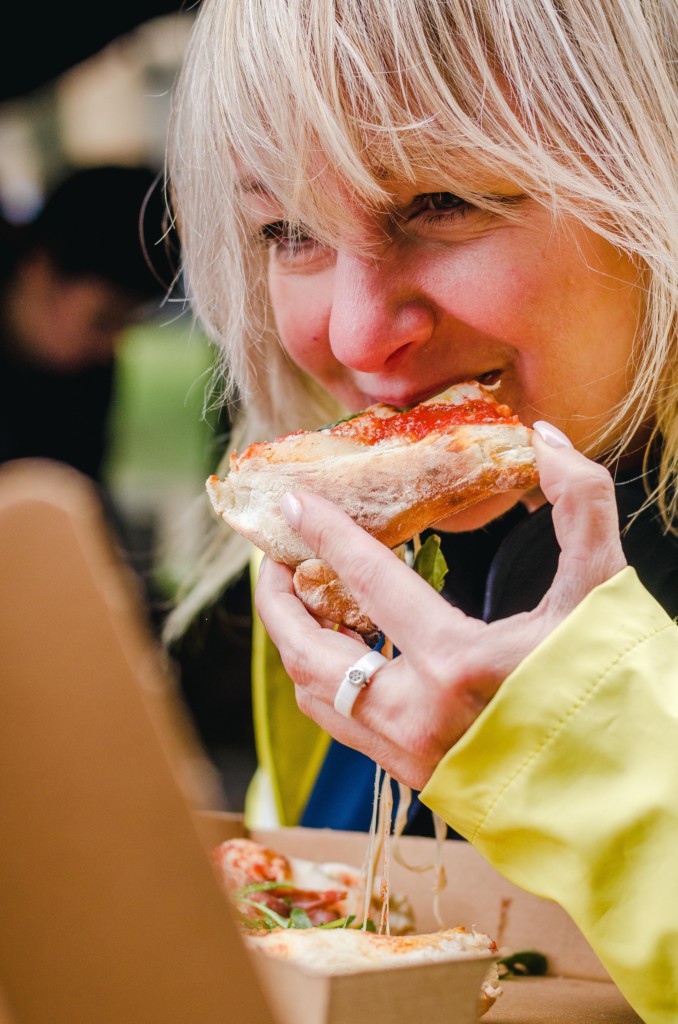 For more information on food trucks and corporate event planning, join the many businesses' using AndMunch for bespoke, personalised catering and venue services.